Kelly Clarkson, is a winner of an American idol in 2002 has recently revealed her secret behind her surprising weight loss. She finally addressed about her weight loss while hosting CMT music awards held on 6th June, 2018.
The 36 years old singer, has recently revealed her weight fluctuation was only due to thyroid disorder.
An American singer credits a clean diet and states that she hasn't worked out at all.
After working as a mentor in the music show "The Voice", Clarkson has recently hosted Billboard Music awards and in between this the mother of four has been busy lately.
However, after seeing noticeable appearance of Kelly's body transformation in the awards show, the topic is seems at another level among the media and her fans.
Kelly Clarkson finally admits secrets about her recent 40lbs weight loss
Kelly is an American singer as well as song writer has a history of promoting her body positively as because she always look stuns regardless of her size.
But at CMT awards, Clarkson revealed weight loss secret and says that thyroid disorder is the only cause of her fluctuating weight.
In an interview during red carpet with Extra, the star addressed, "she is not working out!, I think people think I am working out and I am like, 'Don't think I am going to come play some sport!"
The singer has recently lost her weight, as she confirmed just a day before awards show.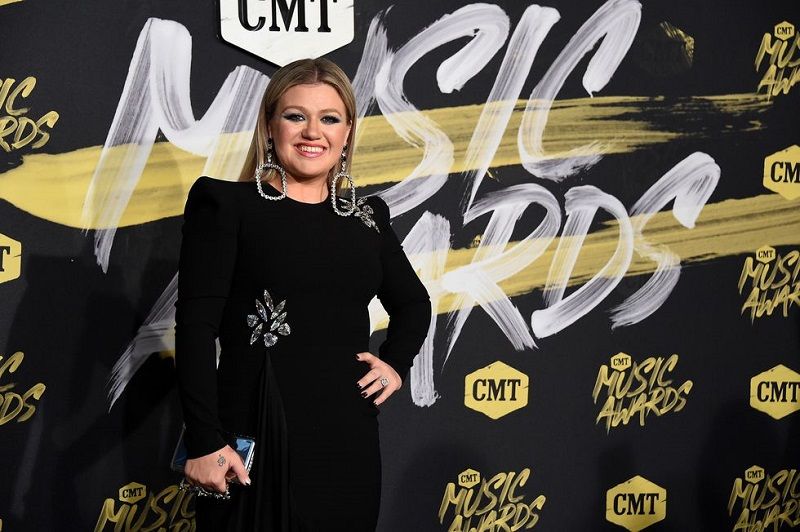 If not by exercise, then how did she managed to do it?
Kelly ascribes her weight loss and control over her thyroid condition through the book, The Planet Paradox, which help her to cut out lectins from the diets.
The book says, Lectins are harmful chemical compounds that develop inflammation throughout the body.
Kelly Clarkson's is always been super secretive about her weight loss but now she is revealing the secret that led to such an incredible body transformation.
By referencing, The Planet Paradox written by Steven Gundry, M.D, she managed to lose 40lbs. The singing star said that, this book is all about cooking our food with no pesticides and non-GMO to eat organics foods and further Kelly mentioned she haven't worked out at all.
Therefore, clearly this book has worked for Kelly in achieving such an incredible figure by losing 40lbs weight.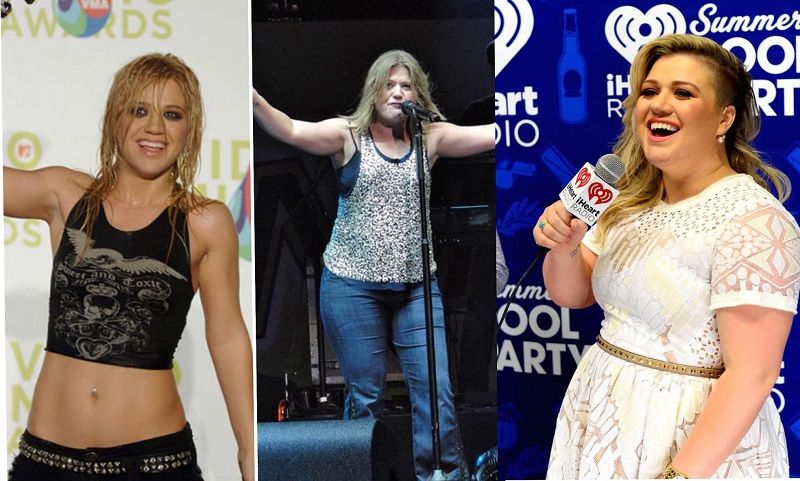 How Cutting lectins helped Kelly to lose weight?
Julie Upton, R.D and co-founder of nutrition website says that the book is completely based on the hypothesis that lectins in beans, grains, peanuts and other foods are pro-inflammatory.
But there is no such evidence has found that this is the actual case.
It is also seems that lectin-free diet obstruct many foods that is really beneficial for your health such as whole grains, nuts and fruits.
However, the healthiest person focus on eating more plant-based diets containing lectins. And, it is tough to state that eating vegetables and fruits that contain lectins will harm you.
Therefore, Kelly might has lost 40lbs by following proper eating style. She used to take foods that contain less calories than what Kelly was previously eating. And as a results by losing overweight she felt better and healthier.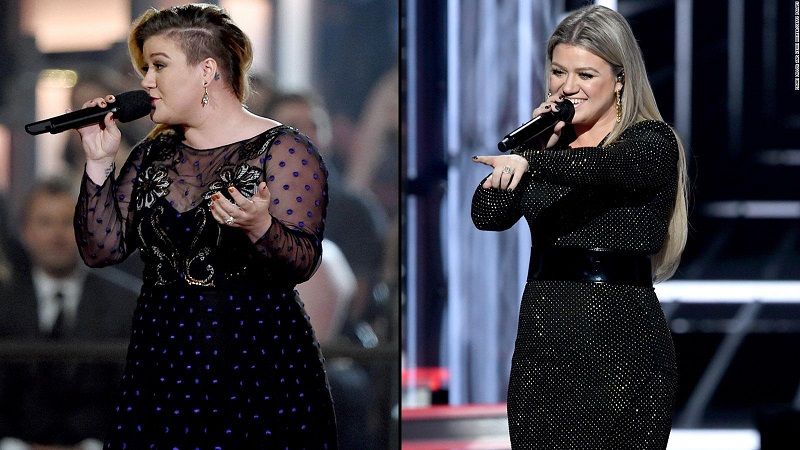 What about her thyroid condition?
Kelly has said that this book has really helped her in weight management. She did it for autoimmune disease and thyroid issue which she had. But, currently the singer is not using medicine anymore and all because of the book, The Planet Paradox.
However, Kelly's has not mentioned anything clearly regarding her thyroid condition and medication the medication she was taking for it. But mayo clinic says that treatment of hypothyroidism involves medication to alter thyroid levels.
She has credited her incredible weight loss to the book she has referred to know the hidden dangers in healthy foods that can cause disease and weight gain. And after that she started following proper diet.
Therefore, if Kelly's weight loss has really triggered you to improve your diet. Then it's a good idea to focus on eating more plant-based meals by ignoring harmful lectins.
Related Posts